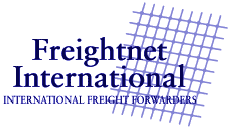 More than just routine office cleaning.

We provide the extra service required to maintain a clean and pleasant environment such as: carpet steam cleaning,upholstery cleaning and hard floors maintenance, strip and polish. We make sure all routine areas and requested areas are cleaned proficiently. We do not cut corners or rush through the cleaning process we simply clean them.

Even last minute unforeseen requirements can be dealt with minimising unwarranted stress. AGS Cleaning Pros Services operate 24 hours 365 days a year therefore we promise to meet all your cleaning requirements.
/